PROFESSOR DARYL LIM PARTICIPATES IN THE MARCUS EVANS INTELLECTUAL PROPERTY (IP) LAW SUMMIT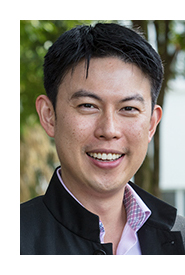 September 2022 — Professor Daryl Lim participated in the Marcus Evans Intellectual Property (IP) Law Summit on September 18-20, 2022, in Las Vegas. The IP Law Summit is an invitation-only event bringing leading IP executives and innovative suppliers and solution providers together. The Summit's content aligns with key IP challenges and interests, relevant market developments, and practical and progressive ideas and strategies that successful pioneers adopt. Professor Lim and Mark Snyder, General Counsel of Halozyme and former Deputy General Counsel, Litigation at Qualcomm, sat down for a fireside chat to discuss IP leadership in a time of turbulence — within the corporation, in dealing with the government, and when thinking internationally. They also discussed the importance of working within coalitions such as the US IP Alliance and working with academia to advance data-driven analytics in areas like IP and antitrust law.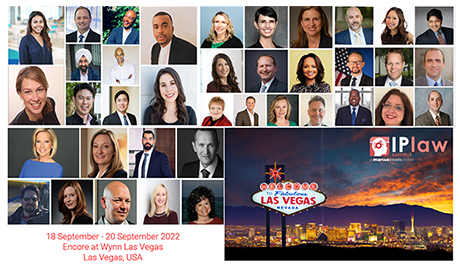 ---
Daryl Lim is the H. Laddie Montague Jr. Chair in Law at Penn State Dickinson Law and Co-Hire at the Institute of Computational and Data Sciences at Penn State University. He also serves as Associate Dean for Research and Innovation and founding director of the IP Law and Innovation Initiative.
Professor Lim is an award-winning author, observer, and commentator of national and global trends in IP and competition policy and how they influence and are influenced by law, technology, economics, and politics. He helps policymakers, attorneys, corporate counsel, scholars, and the public to make sense of the world around them. He is a founding member of the Global IP Alliance and its local chapters in Pennsylvania and Illinois. In addition, he serves as Co-Chair of the University Education Committee in the US IP Alliance. He consults internationally on various IP and antitrust issues.